1031 Exchange
Exchange Resource GroupLu Ann Blough
SellTaxFree.comJustin Evans
Does your property Qualify to be sold tax free? Find out at selltaxfree.com!
Agent Discounts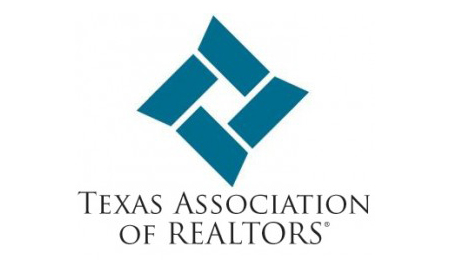 Home Warranty
Choice Home WarrantySheri Lane
Arlington,Burleson, Keller, Justin
Lead Generation Models & Resources
SOLD.comDeanna Haas
ReDibsRamsey Bryant
Marketing
Bombbomb Bombbomb support
MORTGAGE
Marketcom LLC Rick Shellhorse
Movers
Property Management
Reedy Creek Management Services, LLCKristen Correa
Tech Set Up
Cynosure Real Estate Solutions Michael Pritchard
Title Company
Capital Title of TexasLauren Piccinini
Training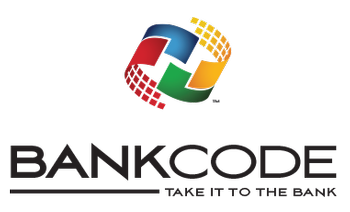 BANKCODE
Mention you are a JPAR agent to take your selling skills to the next level!
Travis Robertson CoachingTravis Robertson
Utilities
Utility ConciergeGrace Quevedo