1031 Exchange
SellTaxFree.comJustin Evans
Agent Discounts
FedEx OfficeCray Holland
Discount Code: 0664874288

Alarm & Security
Utility ConciergeGrace Quevedo
Commission Advance
eCommissionKristen Brown
Get paid your real estate commissions before closing with eCommission. Receive up to $15,000 within one hour of approval, with no creidt check required.
Lead Generation Models & Resources
SOLD.comDeanna Haas
Marketing
Bombbomb Bombbomb support
Title Company
Fidelity National Title AgencyDon Czajkowski
Training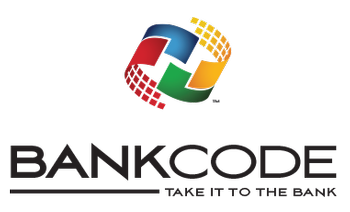 BANKCODE
Mention you are a JPAR agent to take your selling skills to the next level!
Travis Robertson CoachingTravis Robertson
Transaction Coordinator
TransactlyClayton Sanders
Utilities
Utility ConciergeGrace Quevedo